Great to hang out with the Gums and Tongue massive on their new show launch Doing More Lines which runs for the next three weeks in Shoreditch, London. Music by Himbad....
I've worked with NHJ for many years, we shoot these videos in a very small room! But it all works because Nicky and her team are so great. ...
One minute video showing Portland artist Rx Skulls (Roger Xavier) working in London. We wanted the video to be 'street' with lots of movement. Keeping it to under a minute means it...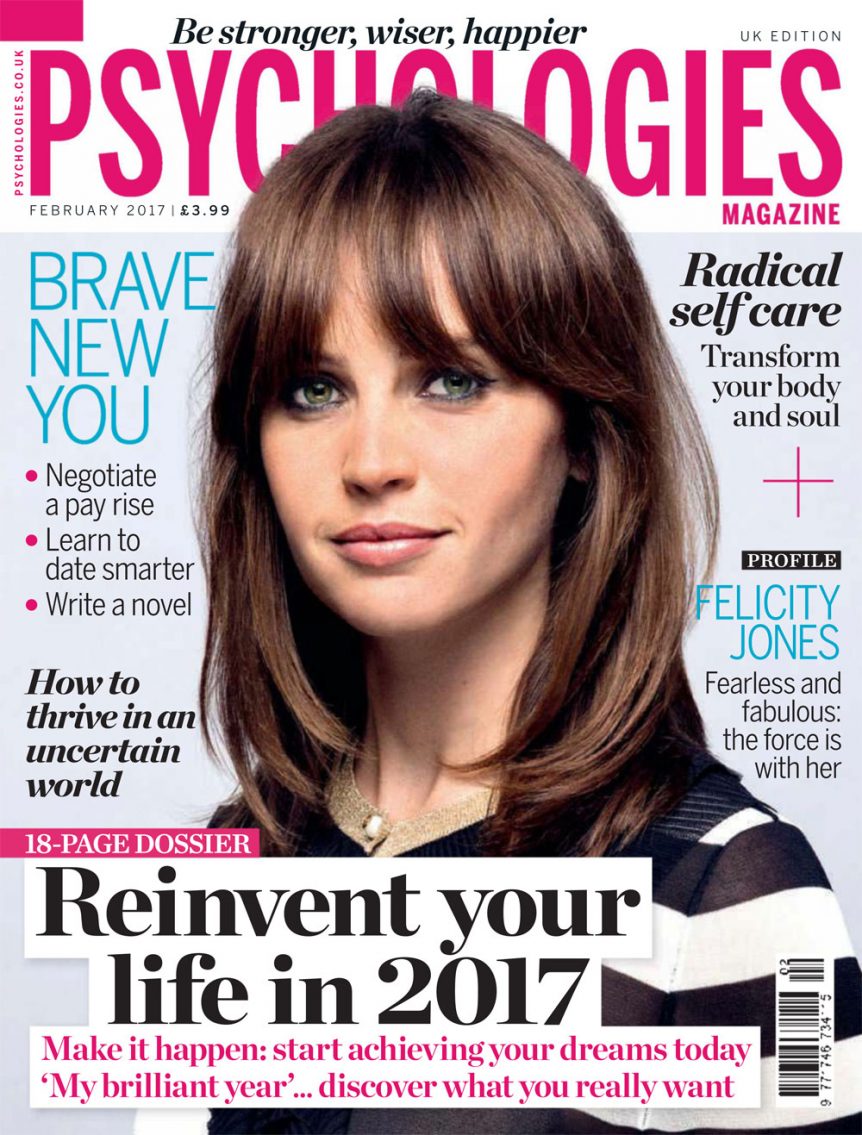 MediaFox makes great video, top websites and riveting copy. It all comes down to narrative structure and telling stories in a compelling way. I wrote the cover feature for this month's Psychologies magazine,...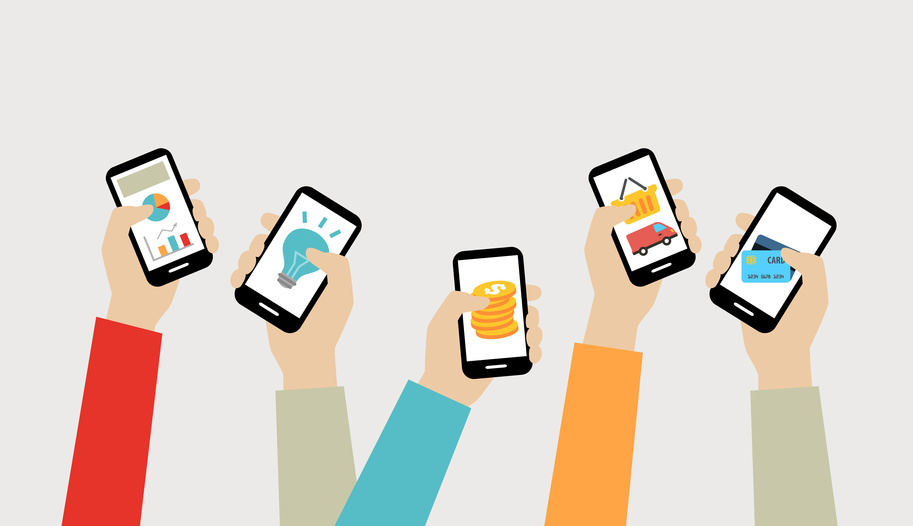 A new report from Adobe suggests that Google's tweak to its search algorithm to favour websites considered mobile-friendly had a major impact (The Wall Street Journal). Adobe found that traffic to non-mobile friendly...
Fascinating to film this very special Zippos Circus performance in London for the Jewish community. ...
One of the stand-out speakers at BrightonSEO last week was Greg Gifford who packed his 20 minute talk on Local SEO with over 100 slides and a few good gags to boot. Of all...
I'm always being suckered into clickbait titles on the internet; it's 14 things men never tell men or 5 pictures which will change the way you feel about chocolate or as in the...
Candy Lo playing her own game at Secret Walls x London | FINAL • Saturday, 31 January 2015. ...