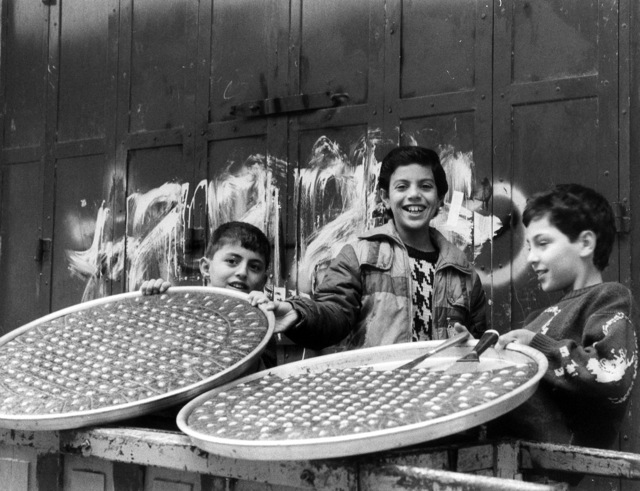 Children in the Old City of Jerusalem selling traditional cake.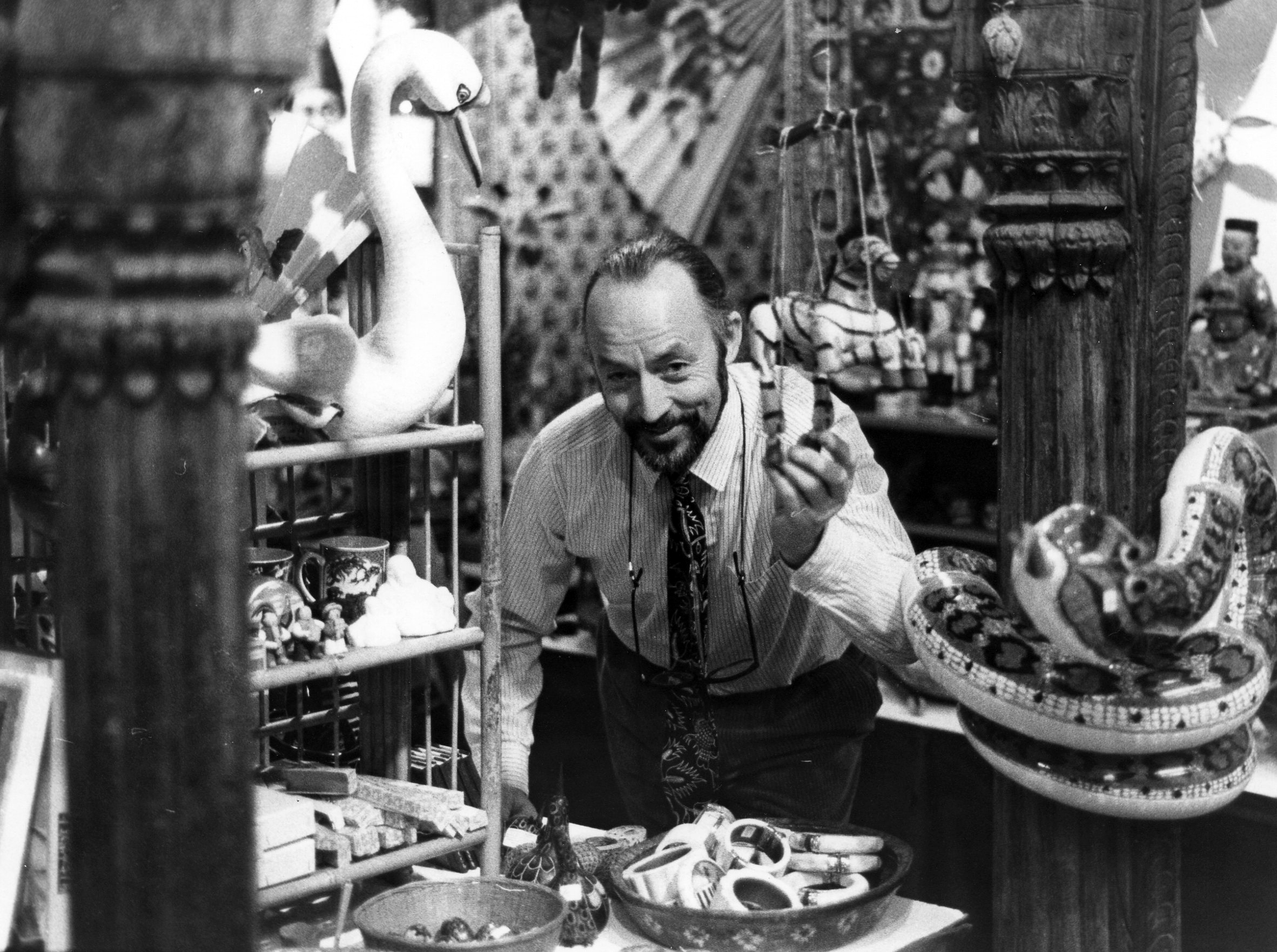 Gordon Reece framed by Christmas goodness in his Knaresborough gallery.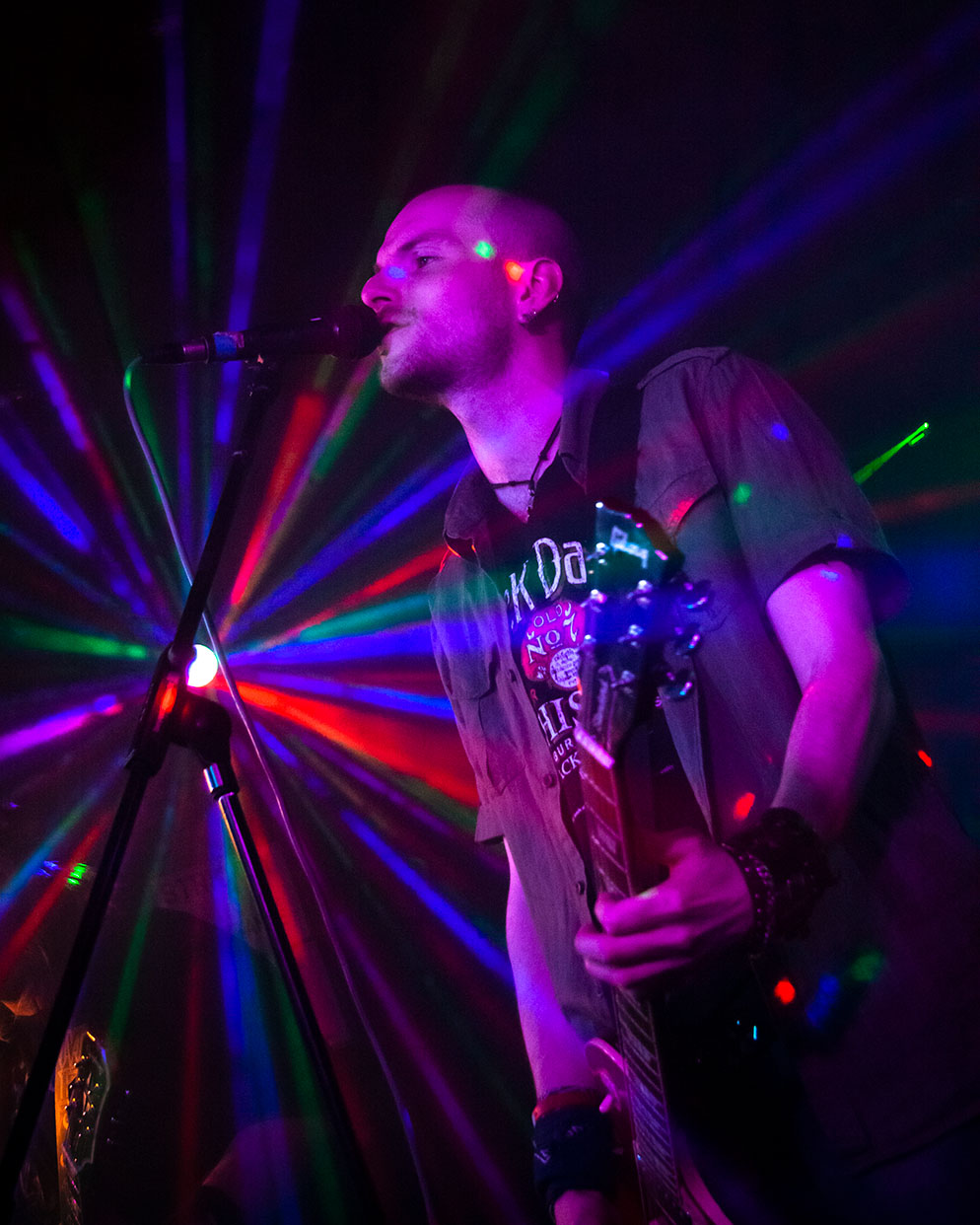 The Mushrooms performing at the Purple Turtle in London.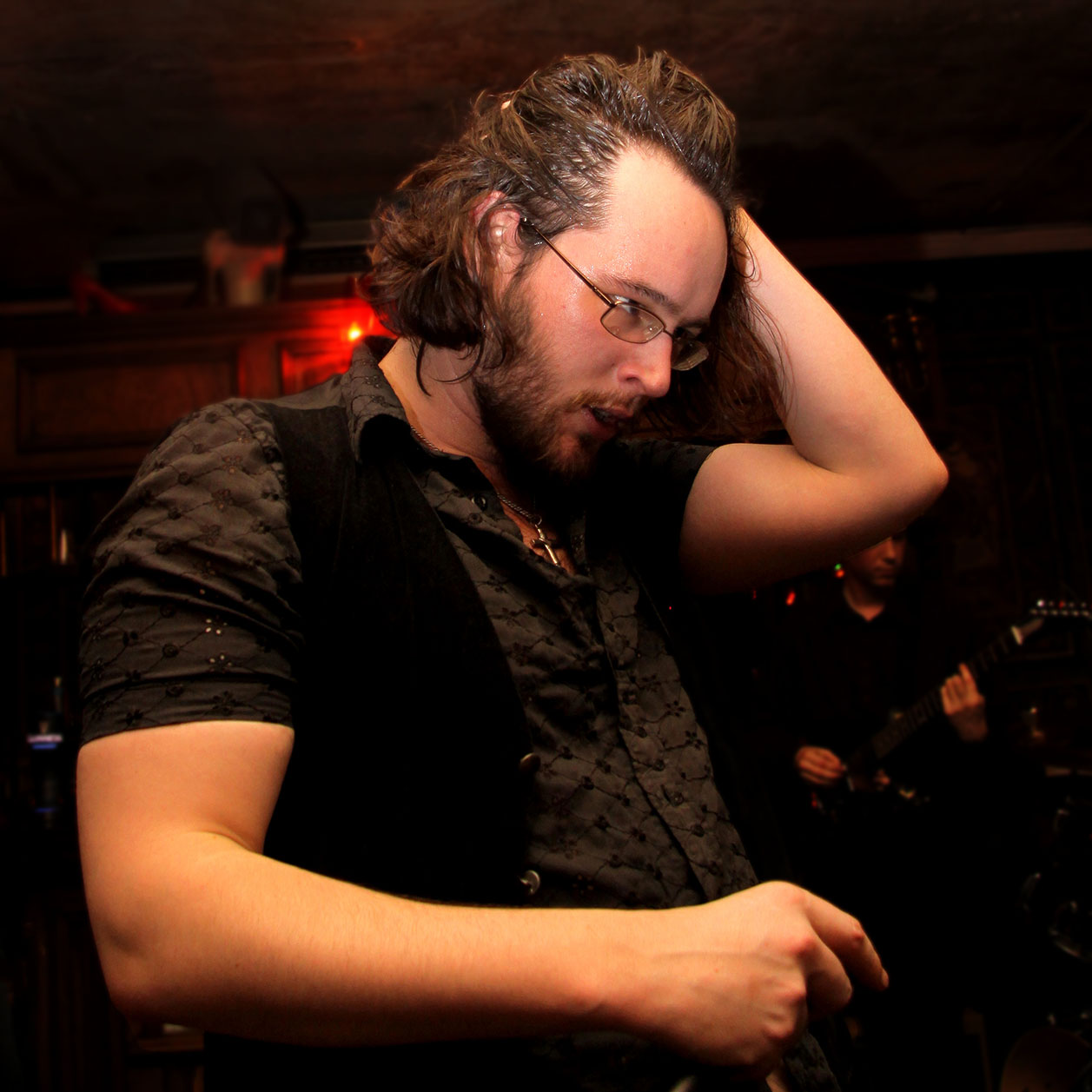 The Furbelows performing at The Cross Keys in London.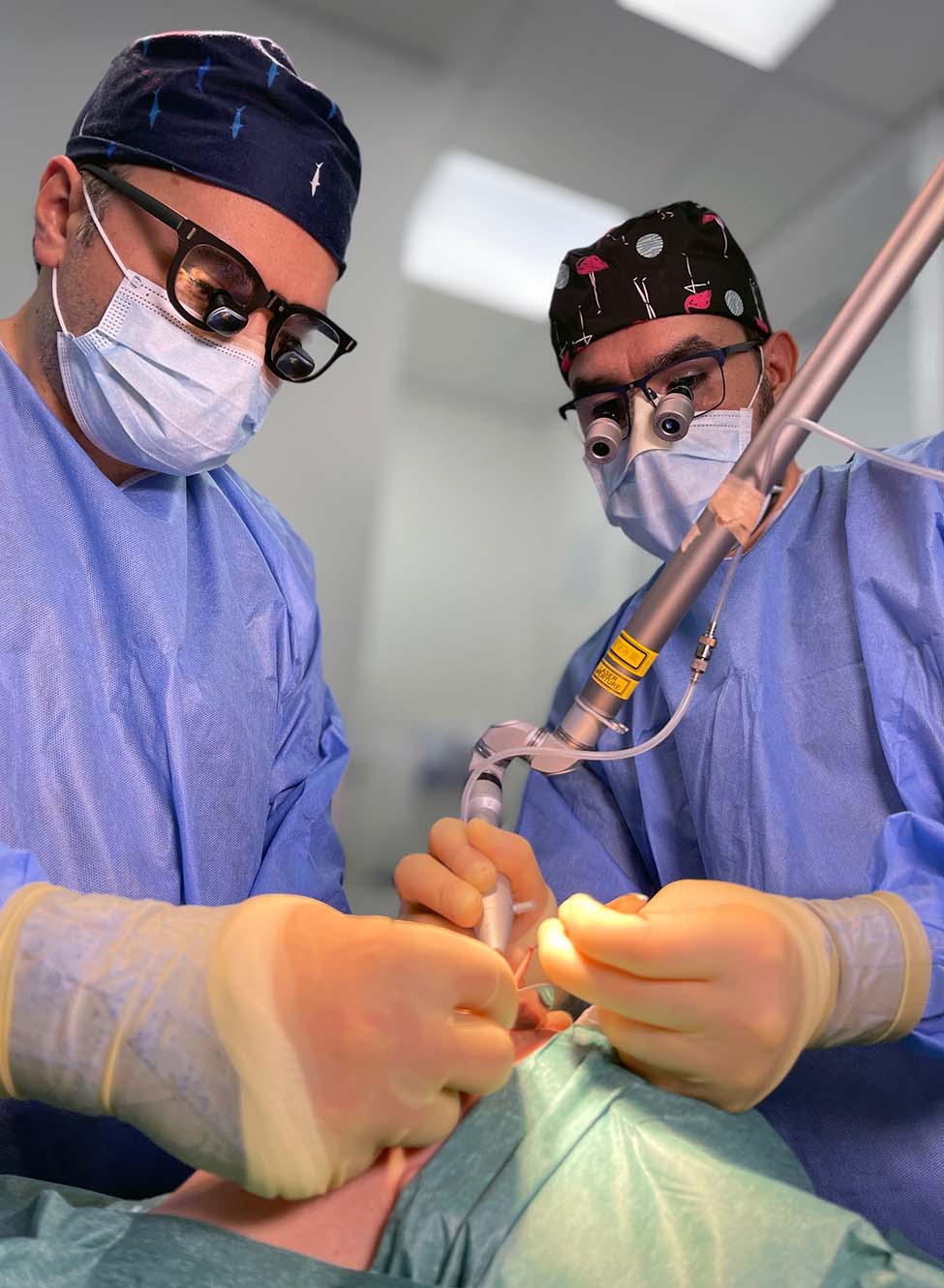 Surgeons performing an eye operation at a Harley Street clinic in London.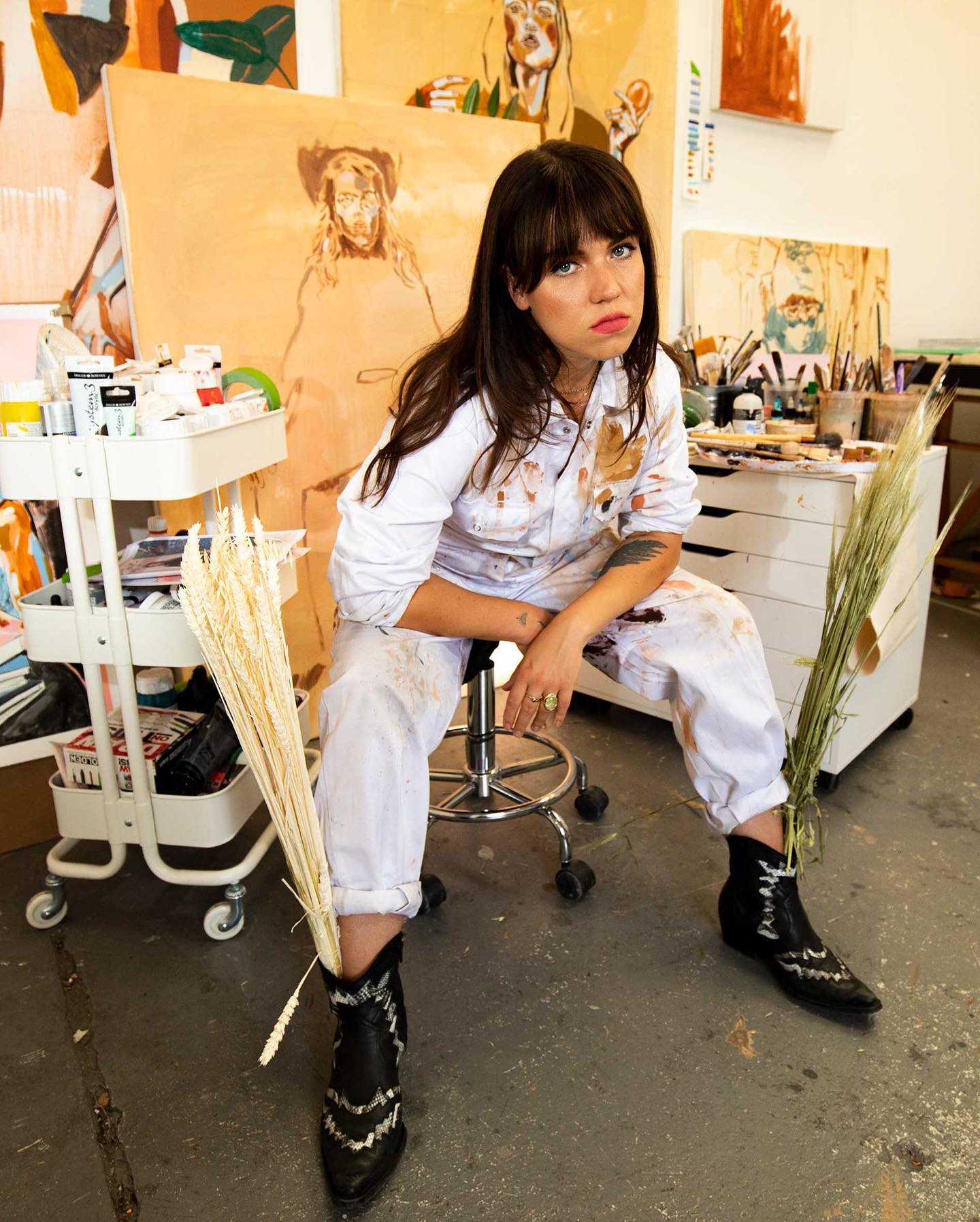 Portrait of Marcelina Amelia in her Portslade studio. The corn in her boots is a reference to a Polish fairytale.